About RFT Solutions Melbourne
RFT Solutions' mission is to provide our clients with value for money, outstanding service and superior building solutions.
With more than 40 years combined experience in the building industry RFT Solutions has provided home extensions, house renovations and new homes in Melbourne's inner and outer suburbs.
RFT Solutions draws on the experience of our director, Michael Caleo, to reduce building costs associated with house extensions, home renovations and new homes during the design stage.
Michael has been purchasing properties and extending and/or renovating them since the 1990's. He has also completed his own developments and so his understanding of what is involved is immense. He is aware of the various potential problems arising once the builder begins construction and so his team of Melbourne building designers are able to reduce the risk of such problems occurring.
We offer a superior yet simple solution that enables you to realise your lifestyle dream sooner rather than later.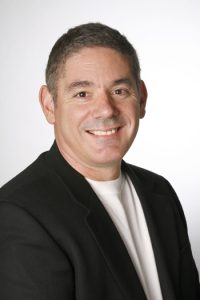 Our success is based on the benefits we deliver to our clients. If you're building a new house, home extension or renovation, RFT Solutions goal is to save you time, money and achieve a result you love.
RFT Solutions – The Smartest Choice You'll Ever Make.
You can contact RFT Solutions by calling us on (03) 9421 2222 or quickly send details of your building project via our contact form.