Drafting Services & Home Extensions Malvern
There can be no doubt that Malvern is a great place to call home and bring up a family. So when that family grows or your home no longer suits your lifestyle, a home extension in Malvern is the ideal way to stay in this peaceful suburb and have a living space that's perfect for you.
What's to love about Malvern?
An easier question to ask about Malvern is 'What's not to love?!' Safe and secure for your family, this leafy and upmarket suburb boasts great parks including Malvern Gardens and Glenferrie Road, with it's variety of restaurants, shops and entertainment.
At just 8 km south-east of Melbourne's Central Business District with great public transport, Malvern is an ideal location.
Take a short drive, cycle or walk and you will see some incredible Victorian and Edwardian homes. You may even see examples of Malvern home extensions by RFT Solutions like those pictured on this page.
There are so many reasons RFT Solutions are the top pick for home extensions Malvern residents love!
Home Extensions in Malvern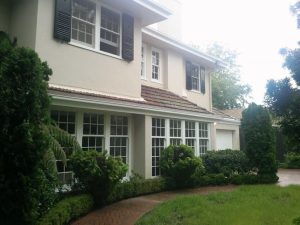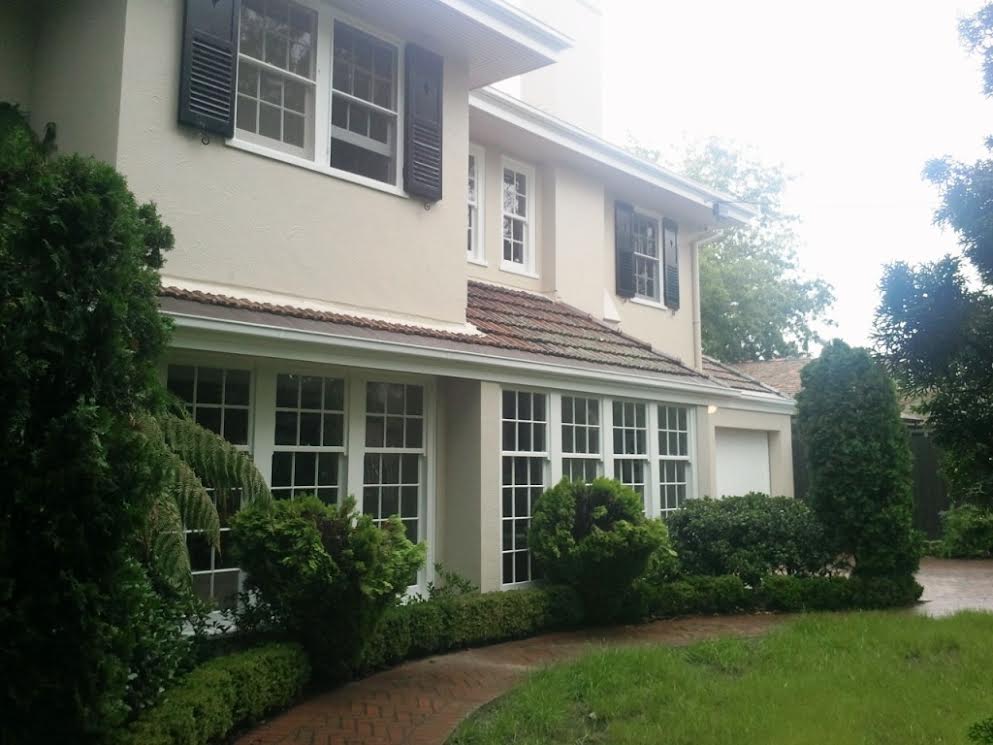 Since the 1990's Michael Caleo, owner of RFT Solutions has designed beautiful, functional Malvern home extensions contributing to one of the city's very best inner suburbs.
RFT Solutions provides a design and drafting service for Malvern home extensions and renovations. We obtain all the permits required, building cost estimates, then tender and assess builders quotes from professionally recommended Hawthorn builders.
Example Malvern Drafting Services & Home Extension Projects
CONTACT US TODAY ON (03) 9421-2222 (03) 9421-2222 TO ORGANISE A FREE CONSULTATION.