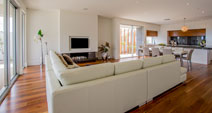 Dear Michael,
Totally jealous of trip.
Of course happy to provide referral for RFT Solutions. For a couple of idiots who haven't the first clue what they are doing and don't have any contacts it's been a godsend. Would've been even if we thought we knew what we were doing…
Happy to let you give them our nos.